Louis Garceau
President of Groupe Brand Momentum Québec & Partner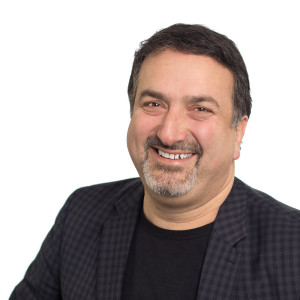 Analytical, Optimistic, Loyal, Passionate, Visionary, Listener, Traveler
Louis Garceau
President of Groupe Brand Momentum Québec & Partner
Louis started his first business at the tender age of 16; A DJ, sound and lighting rental company. That entrepreneurial spirit is alive and well today as he continues to lead and pioneer the strategic and sales consulting practice at Brand Momentum.
After more than a decade leading sales programs across the country for health & beauty and consumer packaged goods companies, Louis joined a start-up in outsource sales and experiential marketing, Consumer Impact Marketing, as VP for Québec operations in categories such as energy efficiency, pharmaceuticals, food, DIY, and retail.
Louis has been described by his peers as a visionary, with a highly strategic mind, from concept to execution. He has a true enthusiasm for creating bold, innovative ideas.
His philanthropic work includes his association with "Creations Etc." a non-profit organization that helps under-privileged children expand their horizons through the arts. He is an avid traveller along with a family that enjoys travel just as much as he does.
"Vision without action is only dreaming, action without vision is only passing time, vision with action can change the world."
– Nelson Mandela