Eli Craig
Director of Operations, Engagement Marketing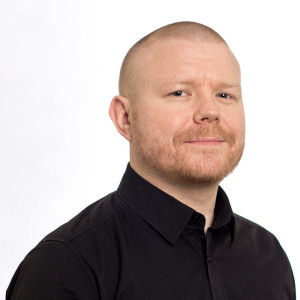 Observer, Environmentalist, World traveler, Big picture – small picture, Authentic
Eli Craig
Director of Operations, Engagement Marketing
Eli has over 15 years of marketing experience working with a wide variety of clients and brands. His expertise ranges from sales & merchandising, experiential/engagement marketing to event management and operations administration. Before landing at Brand Momentum, Eli was a founding partner and Director of Operations at Traffik Group.
Finding innovative solutions for business problems motivates Eli and fuels his dedication to delivering results. Eli believes that creativity is not reserved only for art or design rather it is an essential to success in all aspects of business; including management, logistics and process.
Eli's thoughtful nature is welcomed throughout the entire organization. And like any good boy scout, he is prepared for pretty much anything. Ask him to show you what he keeps in his pocket if you need proof.
"Never doubt that a small group of thoughtful, committed people can change the world, indeed it is the only thing that ever has."
– Margaret Mead