Steve Brown
VP Client Services & Partner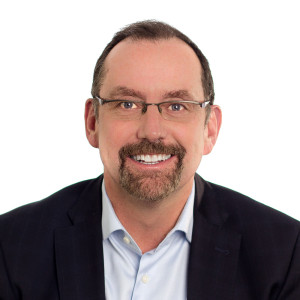 Role model, Driven, Golfer, Respectful, Joyful, Expert swimmer, Did I mention golf?
Steve Brown
VP Client Services & Partner
For more than 25 years Steve has specialized in strategic planning, meticulous execution and deep retail knowledge on all aspects of the consumer packaged goods business.
Steve had a long and successful career with the Wrigley Company with his last two roles being VP of Sales and Global Program Director. His key accomplishments were year-over-year revenue growth and leading a global project that transformed the way the company analyzed and managed its commercial businesses.
At Brand Momentum, Steve continues to build meaningful, lasting relationships with clients both new and existing, because of his sincerity, passion and great vision. With his team, he is a motivator and allows them to rise to the occasion and shine in every situation.
Steve spent his youth as a competitive swimmer reaching the Olympic trials with his speed and agility. And even though he swims for fitness nowadays, he has learned so much about business from diving into the pool.
Steve is also a Founding Director of the Wellspring Halton Centre, a caring place that offers cancer support programs and services.
Be it the golf course, the swimming pool, the boardroom or a volunteer position, Steve is someone you can trust to deliver on his promises, giving the job at hand 100% while enjoying every moment of it.
"If you watch a game, it's fun. If you play it, it's recreation. If you work at it, it's golf."
– Bob Hope