Roman Konopud
Managing Director of Retail Services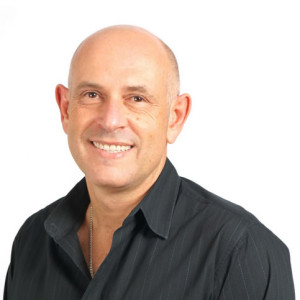 Entrepreneurial, Driven, Team player, Compassionate, Tenacious, Optimistic
Roman Konopud
Managing Director of Retail Services
Roman brings over 30 years of CPG experience to Brand Momentum. He is a decisive, results oriented leader with a track record of exceeding customers expectations and driving sales and profitability.
Roman has held leading roles at companies such as Kellogg's, Nabisco, Merkel, Konopud & Quinn Sales (MKQ), Thomas, Large & Singer (TLS) and Acosta Sales & Marketing. As a partner and shareholder in both MKQ and TLS, Roman has gained invaluable skills and expertise as an entrepreneurial leader in the CPG marketplace.
Roman's tenacity and willingness to do "whatever it takes to succeed" has made him a key member of the Brand Momentum team and his self-deprecating humour makes him a fun guy to be around. He is always willing to give freely of his time and abundant energy, especially to those needing assistance or a helping hand.
Always leading by example, Roman often says: "a positive attitude in life goes a long, long way, so make the choice to be positive."
In his personal time, he is a passionate hockey player, an enthusiastic drummer and active participant in his church community.
"The positive thinker sees the invisible, feels the intangible and achieves the impossible."
– author, unknown