Jean Labelle
Vice President of Groupe Brand Momentum Québec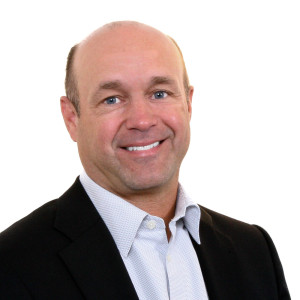 Passionate, Traveler, Golfer, Leader, Spectator, Weekend chef
Jean Labelle
Vice President of Groupe Brand Momentum Québec
Jean is a senior level manager with 30+ years of experience in the manufacturing sector. He mentors others through his leadership and team building skills.
He came to Brand Momentum from the printing sector where he developed and executed annual operating plans and capital budgets for 13 manufacturing facilities with over 3000 union and non-union employees from Vancouver to Dartmouth.
He considers himself a "people person" first and foremost, which fits in wonderfully well with the dynamic team of people at Brand Momentum.
Jean loves to travel with his family to new and interesting locations and is a strong believer in children getting involved in sports at a young age. If you want to see his goal-oriented personality shine through, meet him at the golf course; he's always the guy teeing off first.
"The future belongs to the early riser."
– author, unknown