Hesham Shafie
President & CEO & Partner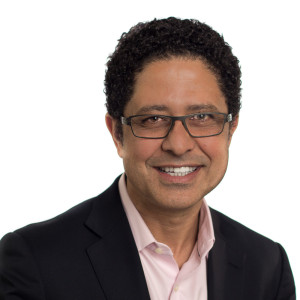 Visionary, perfectionist, entrepreneur, student of life, adventurer, always seeking goodness.
Hesham Shafie
President & CEO & Partner
Hesham is constantly challenging himself and the people around him to learn, grow and share goodness. Hesham's work ethic and integrity helped him lead successful businesses for progressive organizations of all sizes and at all stages in their lifecycle.
He never stops giving back; a Fellow of the Chartered Professional Accountants of Canada, the former Director of The Distress Centre of Peel, a volunteer at Skills for Change and founder of Life Momentum, a philanthropic foundation focused on supporting youth in Canada and around the world.
He aspires to become a beginner over and over again, with global expansion, guitar playing and extreme mountain climbing currently on the list.
See Hesham discuss corporate responsibility and the importance of giving back, here .
"Here's to the crazy ones. The misfits. The rebels. The troublemakers. The round pegs in the square holes. The ones who see things differently. They're not fond of rules. And they have no respect for the status quo. You can quote them, disagree with them, glorify or vilify them. About the only thing you can't do is ignore them. Because they change things. They push the human race forward. And while some may see them as the crazy ones, we see genius. Because the people who are crazy enough to think they can change the world, are the ones who do."
– Steve Jobs