Craig Belcher
Executive VP & Partner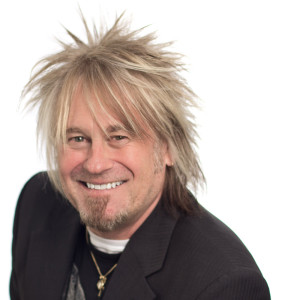 Marketer extraordinaire, Intuitive, Rocker, Ethical, Team player
Craig Belcher
Executive VP & Partner
20+ years of strong team development, empowerment, involvement, mentoring, coaching and leading people to reach their potential. At Brand Momentum Craig is responsible for the implementation and design of the client service and business development teams. He also heads up the processes, tools and go-to-market sales strategy for the company.
Craig previously worked at CIM where he held a similar post, as well as VP Business Development where he had great success securing long term contracts and managed the Experiential Marketing business for 2 years.
Craig also spent time client side for 10 years at Gilbey Canada (now Diageo) in 7 different roles, pioneering the private market in Alberta which included the development and implementation of the first Retail KAM model.
He is happiest when the team around him is doing their best, and having a great time doing it. Like the director of a good movie, Craig manages to get the best performances out of his team by trusting them to do what they do best. He truly leads by example.
"Life holds special magic for those who dare to dream."
– author, unknown