Our Sales Teams reflect the philosophies and experience of any world class selling organization. Our recruitment and training along with our ongoing in-field coaching and mentoring programs ensures that we are making a difference on each and every call. We instill the skills that produce focused selling results and deliver on our commitments. As a result we meet or exceed the Key Performance Indicators on our client's business.
While we are experts at the basic merchandising skills necessary to ensure our client's products are ready for sale, at the right price and right place, it's important to ensure our people have an eye for sales opportunities in the store. Each and every call at retail is a chance to improve the state of our client's products. Our field teams excel at securing extra points of interruption that make the difference.
We believe every customer interaction is more than making a simple sale, it's an opportunity to represent and elevate your brand to build loyalty and advocacy with your customer. Our job is to help you successfully accomplish that.
We partner with our clients to maximize sales planning and performance, while achieving their business goals. We engage shoppers to discover, understand, create trial and positively influence their purchase decision of our client's products. Our high performance culture guarantees a focused effort on influencing the customer's at the moment of truth to ensure our client's brand and product is the one they select.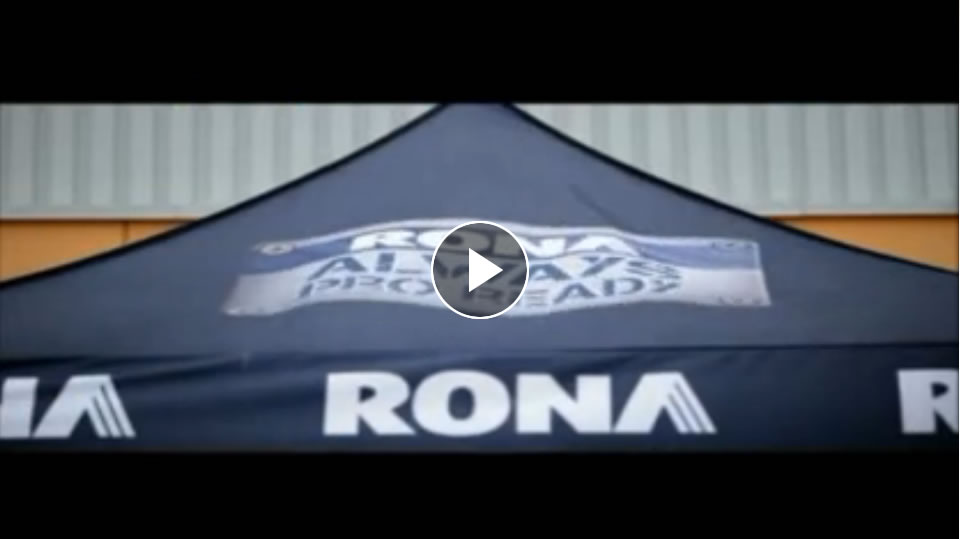 Our capability and experience provides our clients with the best and most cost-effective mystery shopping solution. Our evolving database of field representatives allows us to guarantee service coverage across Canada.
We have developed a reputation for excellence through learning the intricacies of our clients business, and providing exceptional mystery shopping solutions along with detailed insights. Our ability to operate in both official languages provides our clients with an even higher level of service delivery.
Our services include:
Mystery shopping
Retail audits
Point of sale and service delivery observations
Automated reporting and customized dashboards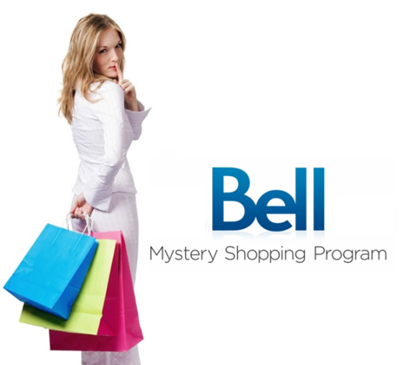 There is a lot of marketing noise. The consumer is struggling more and more to hear your messages and receive them. How to get a consumer to NOTICE YOUR BRAND. We can help you determine where their positive experience begin. Retail? Event? Sponsorship? Training? Online? Products or Services must all provide a positive experience.
The point of purchase remains the ultimate battle ground. And the shopper is always the focus of our solutions. One must fully understand the connection between the brand, retailer and shopper to be able to provide the right solutions.
Our blend of expertise in sales and marketing bridges the gap and provides a continuous and consistent experience throughout. Regardless of any action, Brand Momentum can be the first point of contact to communicate your BRAND'S PROMISE. Ultimately, we want to develop strategies and campaigns so people who we connect with keep your brand top of mind when it comes time to buy your product or service.